Park Central Retail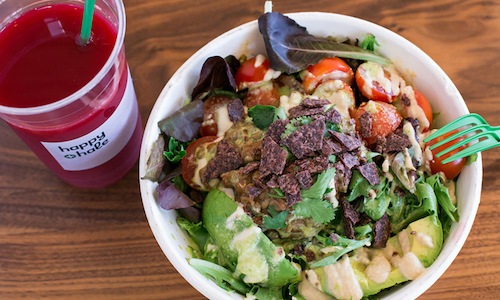 Happy + Hale
Well-being or health is a tangible means to happiness. We believe that if you can accomplish just one aspect of healthy living for yourself or the world around you then you're already making steps towards a better and happier place. Happy + Hale is committed to ensuring our customers, employees, and partners have access to these steps, because we are in the business of well-being.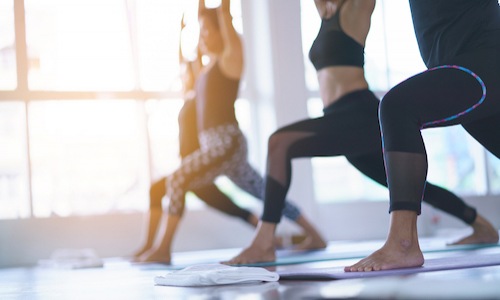 Midtown Yoga
Our mission is to inspire, challenge, and celebrate the perfectly imperfect you. Your life, your journey, your purpose. Through a holistic and mindful yoga experience, we strive to nourish the mind, body, and soul. Midtown Yoga offers varying types and temperatures of practice through hot yoga.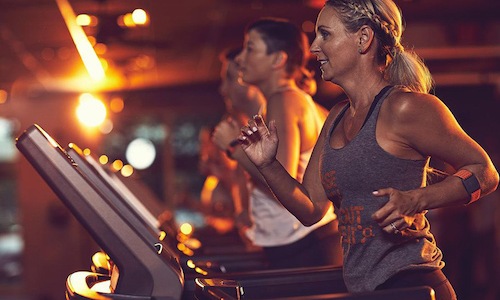 OrangeTheory
Orangetheory Fitness is a one-of-a-kind, group personal training workout broken into intervals of cardiovascular and strength training. Backed by the science of excess post-exercise oxygen consumption (EPOC), Orangetheory's heart-rate-monitored training is designed to maintain a target zone that stimulates metabolism and increases energy. Led by skilled personal trainers, participants use a variety of equipment including treadmills, rowing machines, TRX® suspension training and free weights, burning an average of 900 calories including after-burn. The result is the Orange Effect – more energy, visible toning and extra calorie burn for up to 36 hours post-workout.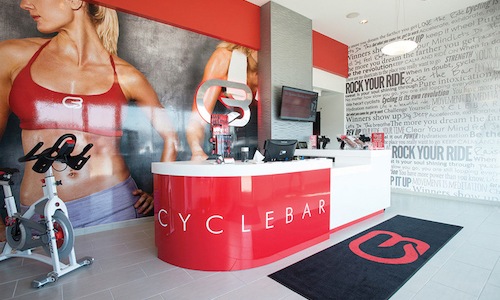 CycleBar
CycleBar is a Premium Indoor Cycling boutique. With energizing rides tailored to all fitness and experience levels, CycleBar will inspire, motivate, and invigorate you to face your day. From the moment you're greeted by our professional and courteous staff, the CycleBar experience is unmatched by any other. Enjoy our luxury amenities, CycleStats personal performance tracking, CycleBeats mind-blowing playlists, and invigorating rides led by CycleStar Instructors, the most inspiring people in the business. We pride ourselves on ensuring the details of your ride are taken care of so you can clip in, clear your mind, dig deep, and Rock Your Ride.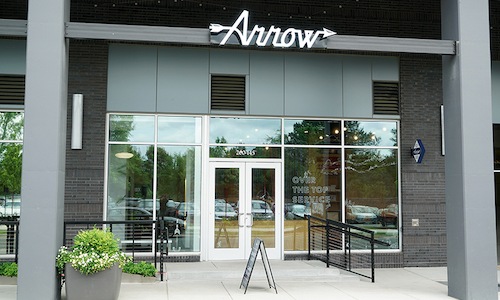 Arrow
We believe hair cuts should be an affordable luxury for everyone – beards, bobs & buzzes – we cut it all. We hire the best in the business. We offer great conversation and are even better at cutting hair.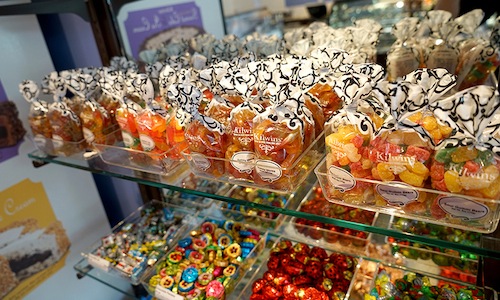 Kilwins
Since 1947, Kilwins has been a celebrated part of Americana, having earned a reputation for providing high quality chocolates, ice cream, and confections combined with excellent service. Our heritage was built on the simple premise of creating our products from the finest ingredients and providing customers with great service. Today we continue the tradition by uniquely combining high quality products with a warm friendly customer experience, which is supported through a successful community of caring owner operators. We continue to offer the very best Confections and Ice Cream that are hand-made in our kitchen, fresh from premium ingredients and original recipes.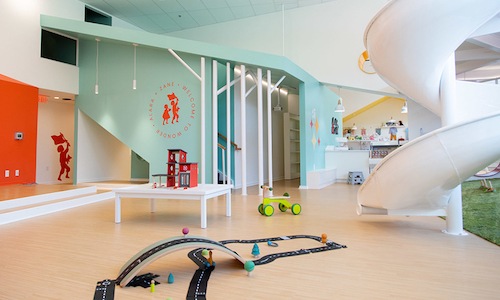 Alara & Zane
A Shop, Play, Learn, Party concept designed to support children and their families from newborn through 6 years.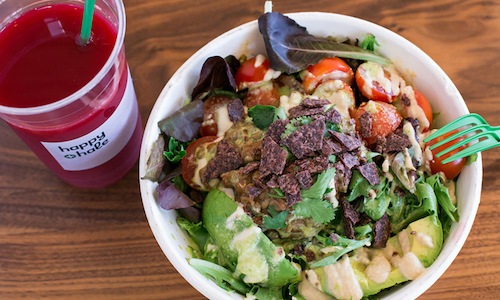 Vita Vite
Vita Vite comes from the Italian words for "life" and "vine" – the idea that life revolves around wine and food, bringing people together in a common space of appreciation for the beautiful things that can enrich life.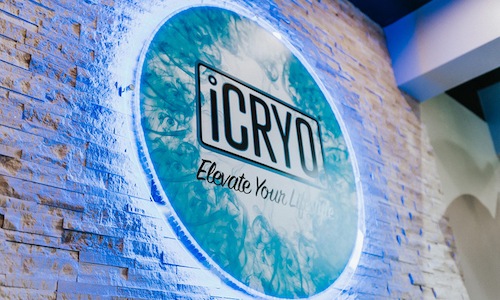 iCRYO
We elevate the lifestyle of our team members and guests by providing professional, affordable, and convenient recovery services while raising the bar in the health and wellness industry.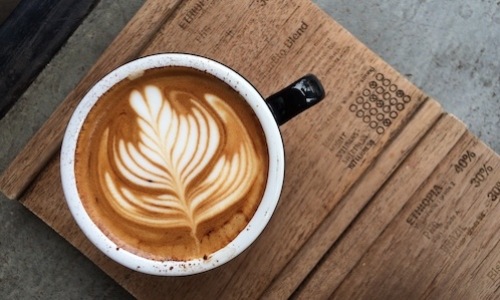 Jubala Coffee
The customer experience inspires us.  To the customer that wants to sip their espresso at the bar or the customer that needs a space for a group business meeting, we value your experience.  To the customer looking for a weekend breakfast spot for the family or the customer wanting a cup of drip coffee to take on the road to work, we value your experience.  We are driven by the quality of your experience—not just the product.