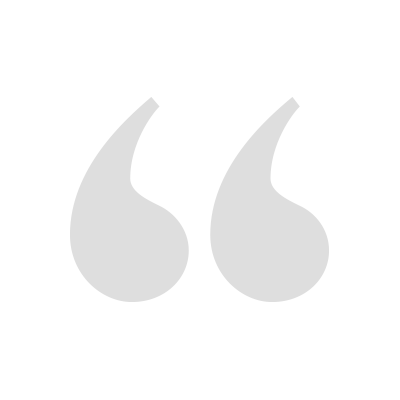 Park Central is easily the best apartment in Raleigh! I've lived at Park Central the past two years and can't say enough nice things about our apartment, the amenities, the management team, and the fun events. Any minor issue is taken care of in a very prompt manner and we have had absolutely no complaints. They do a wonderful job building community and providing opportunities to have a lot of fun (yoga and cycling class pop-ups with CycleBar and Midtown Yoga, live music on the pool deck, cooking classes, and other fun treats!). You won't regret living here!
Elyse T., Google
Apr 25, 2021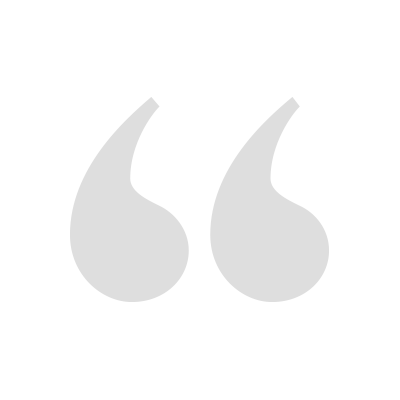 Been here 2 months and have zero complaints. Anna and the leasing office staff are very helpful and friendly. Public areas are kept clean and feel very safe! Highly recommend if you enjoy the high-rise style apartment life.
Cory D., Google
Apr 19, 2021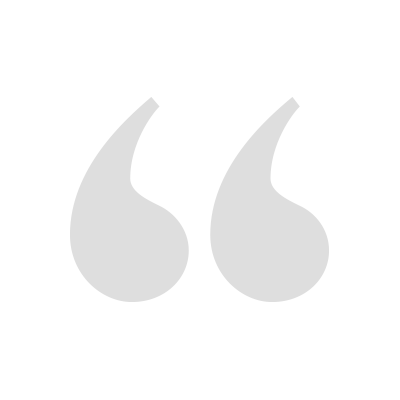 I just moved in and I already love it. Park Central's location is amazing. It's so close to so many cool restaurants and stores. During my move in process the entire staff was extremely accommodating and helpful. The roof top patio and pool area has to be my favorite thing about this apartment complex. The view is absolutely incredible. If you are looking for a new place, I would definitely recommend checking out Park Central!
Alex R., Google
Apr 15, 2021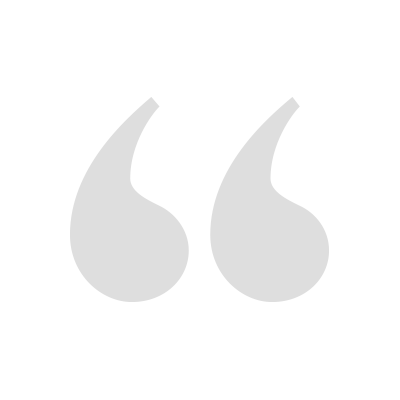 Park Central is the best apartment complex I've ever lived at. I've been here for more than three years now and I love it. First and foremost, the building is immaculate, well maintained, and quiet. I rarely, if ever, hear my neighbors. The office and maintenance staff is phenomenal. They're quick to respond to problems, they're friendly (and love dogs), and they really work hard to make living at Park Central fun (with events at Vita Vite, food trucks, poolside concerts, free fitness and yoga classes, etc.). The amenities are top notch and you couldn't possibly ask for a better location. Any time a friend is looking for an apartment, I tell them to come live at Park Central.
Michael M., Google
Apr 12, 2021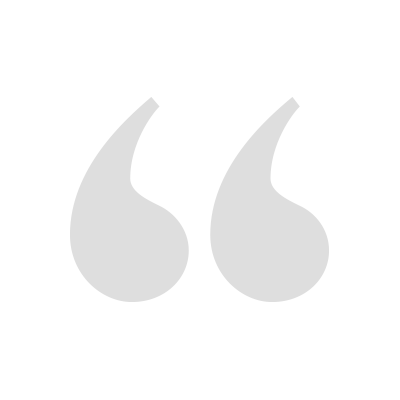 If I could take all the nice words in the world and merge them into one, it still wouldn't be enough to describe Park Central! This place is fantastic, the amenities are top notch, the location, the shops, the staff - everything here is just *chefs kiss* perfect! The staff and maintenance crew are amazing - they're super friendly and knowledgeable. They occasionally have appreciation perks where you can get a free single scoop at Ben & Jerry's or a coffee downstairs at Happy & Hale - and that's in addition to all of the community events they organize! This is the first place I've lived where I have zero complaints/suggestions - they are killing it!
Tiffany R., Yelp
Feb 14, 2021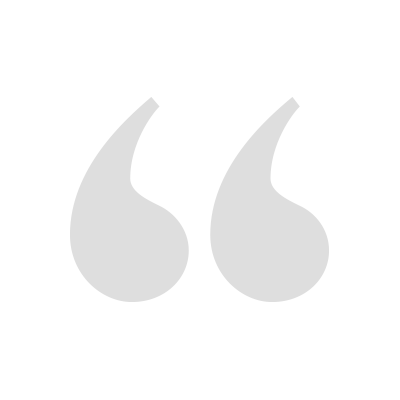 I have lived here at Park Central for almost 2 years and absolutely love it! Great staff, state of the art amenities and amazing rooftop pool! If you are looking for an apartment to move to in North Hills this is the place to live! Thanks Park Central!!
Lauren G., Google
Jan 26, 2021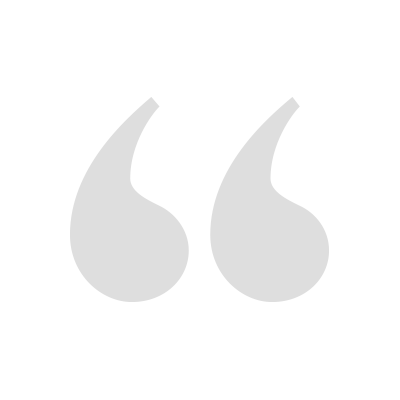 I have lived at Park Central for about 4 years now. I've bounced around a lot over the last 10 years and this place is BY FAR the best place I've lived. -The units are open and modern. -The staff is top notch, friendly and ALWAYS responsive even with the smallest requests. -you can't beat the accessibility to all the restaurants and shops -extremely dog friendly and safe for families -the amenities are all brand new, clean and state of the art - it's a safe and quiet area but also gives you a "high rise" city feel I could go on and on but you get it. If you live in Raleigh, this is the place to be.
Evan K., Google
Jan 26, 2021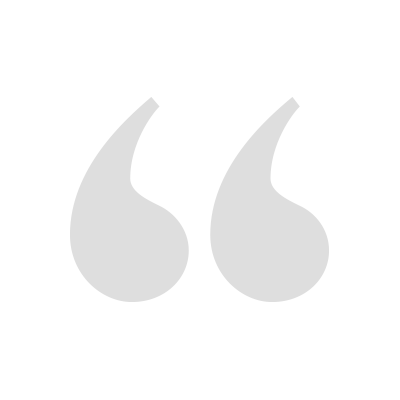 After touring literally every single complex in North Hills, Park Central is a no brainer. It's location is just steps away from all the best restaurants, stores and entertainment. The amenities also cannot be beat and the units themselves are beautiful. Living in the high rise also comes with amazing upgrades such as high ceilings and a wine fridge that called my name! The leasing team works hard to have monthly resident events which are always enjoyable. I love calling Park Central home.
Alyssa B., Google
Jan 26, 2021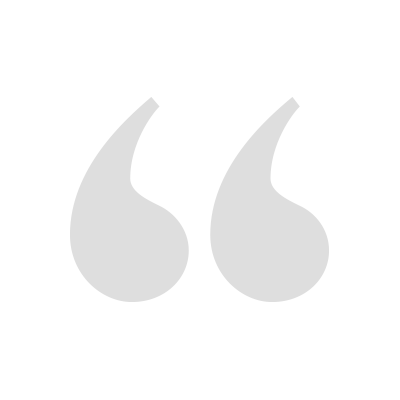 Moving to Raleigh!? MOVE HERE. I picked up and moved from my hometown Charleston, SC and was so nervous about finding the perfect place. Thankfully, the pictures and reviews here were spot on. I LOVE living here and plan to sign again for my third year. It's clean. The staff is very nice and accommodating. The team plans fun events for residents and just wait until summertime (and hopefully non-pandemic times) when you can hang by the pool and meet great people. You can't go wrong living here. It's very CLEAN too.
L. Smith, Google
Jan 26, 2021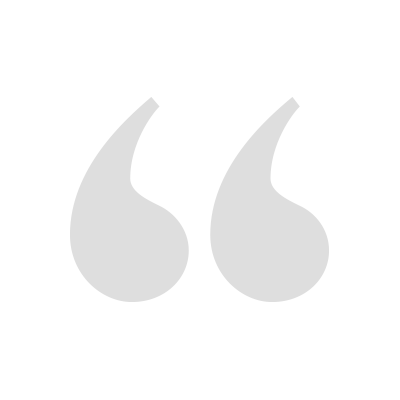 I have lived at Park Central for one and a half years and it is an incredible place to reside. The staff is professional and superb. They have taken every precaution during this pandemic for our safety and I feel entirely safe in all areas of the complex. The amenities are tremendous and safely available. The people who reside here are diverse, friendly and extremely respectful of each other. I recommend PC without hesitation or reservation.
Rick G., Google
Dec 22, 2020
Load More