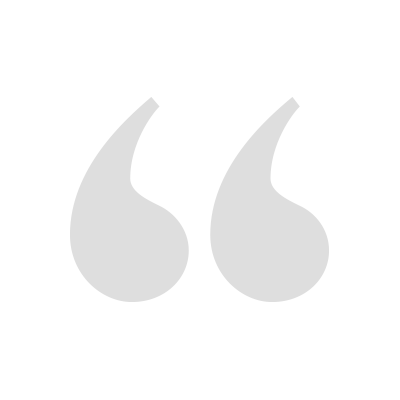 Living at Park Central is a top-tier experience. Tiffany, Katie, and Hannah are extremely helpful and are always looking for ways to support the residents and care for the community. I feel that I am in good hands knowing that they are running the show. I haven't had issues living there and they are always so helpful when I have questions about events, etc. Highly recommend Park Central - 100% because of them.
Kyle M., Google
Jun 9, 2022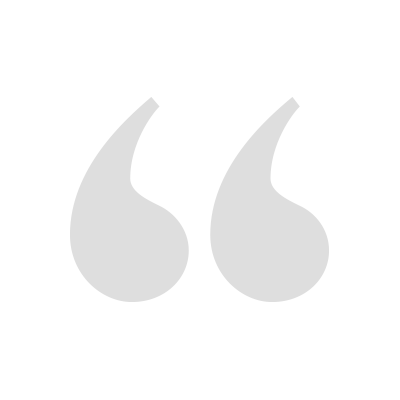 Living at Park Central has been great! I recently renewed my lease for another year because the staff, amenities, and location are all great here. Park Central is my 4th apartment after relocating to Raleigh six years ago and this place truly feels like home.
Scott T., Google
Jun 3, 2022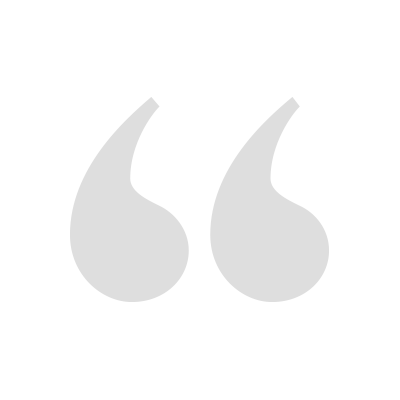 I absolutely love living at Park Central! The building is beautiful, clean, and the amenities are stunning! Katie, Tiffany, and Hannah are an absolute pleasure to deal with! They go out of their way to make sure everything is taken care of!! You won't be disappointed!!
Janice S., Google
Jun 3, 2022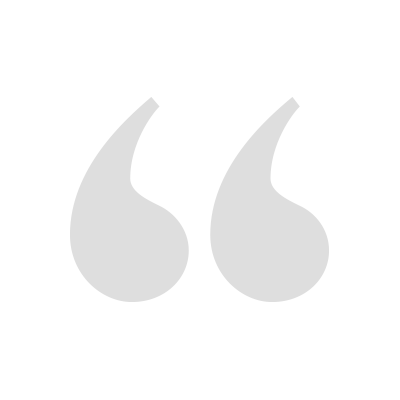 We loved our time in Park Central! The amenities are amazing, the views and convenience are unmatched, and the staff members were always friendly and attentive to any needs. Would highly recommend PC!
Brandon B., Google
Jun 1, 2022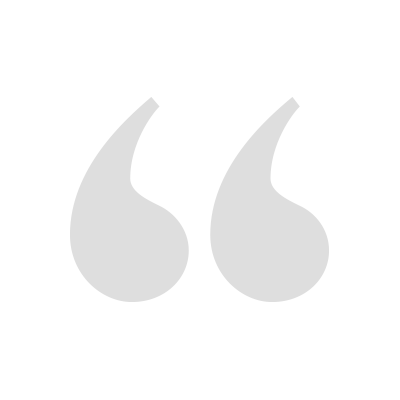 Loved it from the moment I walked in! I just moved here and the staff has been amazing! Very welcoming! Great area and the layout is great! I would recommend for anyone!
William W., Google
Jun 1, 2022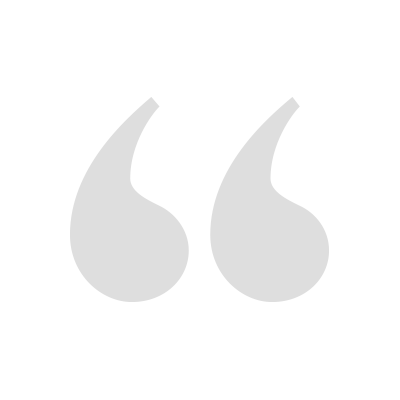 I was extremely happy to call Park Central home for back-to-back lease periods before moving out of the state. The community is very welcoming and the leasing office does a phenomenal job to make sure neighbors have events to meet and become friends. Maintenance is top of the line and the building feels luxurious on a daily basis. If there were a clone of Park Central in my new area, I would sign the lease immediately.
Aleksandar M., Google
Jun 1, 2022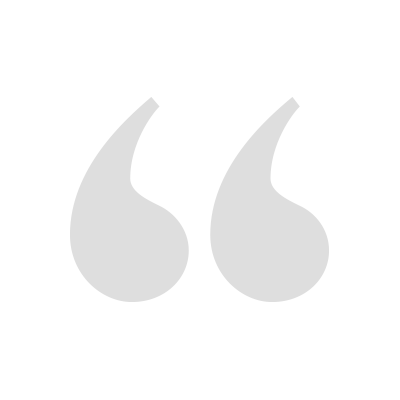 Who wouldn't want to live in North Hills?! And Park Central has the best views and pool! Such a fun place to live so you can walk to all your favorite places.
Emily B., Google
Jun 1, 2022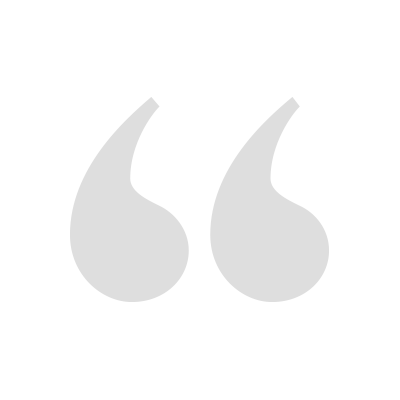 This welcoming community has the best amenities, amazing resident events, and the most friendly staff! And you can't beat the convenient location close to anything your heart desires. Top notch!
Sarah F.,
Jun 1, 2022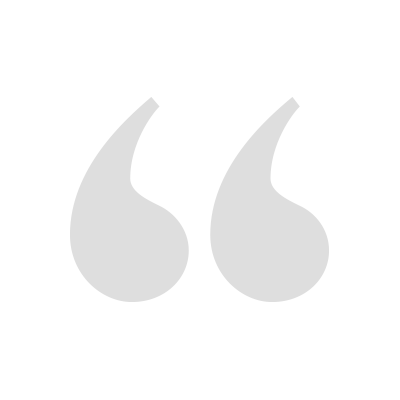 Katie and the PC team have been nothing but helpful and supportive throughout my move. I am so lucky to call Park Central home and I know I am in the best hands with the staff here!
Alyssa B., Google
May 31, 2022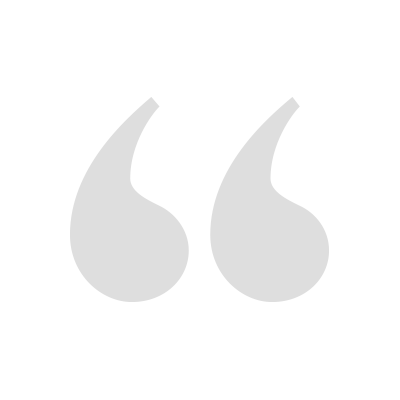 My daughter and I spent 3 days touring different apartment places in Raleigh, NC this past weekend. On our last day, we were lucky enough to stop at Park Central and get greeted by Tiffany. She was amazing! By far the best agent we had dealt with all weekend. She was VERY knowledgeable about the complex and everything that Park Central had to offer. Tiffany was kind, fun, professional, knowledgeable, helpful and just plain amazing. She helped us realize that Park Central is the place for my daughter live! We filled out the application that day!
Kerry M., Google
Apr 18, 2022
Load More